Online sellers need to find every way they can to cut costs and reduce overhead. This is particularly true for Amazon sellers. Every single seller we talk to here is looking for the best shipping rates, the most streamlined processes, and opportunities to reduce costs both through Amazon and within their own business practices. We've put together a few unique opportunities to cut Amazon costs here to hopefully help you find more success selling on Amazon.
Amazon FBA Small and Light
If you're using Fulfillment by Amazon (FBA) but are not familiar with Amazon Small and Light, it is a service for qualifying items which can save you up to 30% on fulfillment fees. Qualifying items must be 15 oz or less, cost $15 or less, measure 16 x 9 x 4 in or less, or be fast-moving ASINs. This program is great for sellers who qualify and only use FBA to fulfill Amazon orders.
That brings us to a couple of cons of using Small and Light that you should be aware of. Amazon sellers using Multichannel fulfillment (i.e. using Amazon FBA to fulfill orders from your Shopify store or eBay store) won't be able to take advantage of Small and Light. Amazon's A-Z Guarantee applies to purchases that are Small and Light items, so they seem to prefer to maintain that integrity only on their platform.
If you qualify and can deal with those couple of cons, Small and Light can be a great way to cut Amazon costs while exposing your products to more customers.
Reimbursements
When the items you sell are lost or damaged, you should be reimbursed. Unfortunately, Amazon doesn't quite have a perfect track record for catching all instances where sellers feel they should be reimbursed. The onus is on you as a seller to make sure you're checking every so often that your reimbursements are coming through. You should check every six months, or to make it easier, ensure that you're checking quarterly to coincide with your sales tax reporting.
There are multiple tools that sellers can use to manage these, such as Helium 10, Refund Genie, or AMZ Refund. Online guides also exist for those do-it-yourself types. Many larger sellers will even hire specialized firms to manage the process of watching over possible reimbursement opportunities. Refund Sniper is one such firm.
When submitting these requests, there are some guidelines you need to follow. For example, requests should be submitted manually, with fewer than 5 files at a time included in your submission. You could try to submit more than 5, but doing so will slow down the reimbursement process, and no one wants that.
Another important thing to note is that the software that logs and manages these processes isn't 100 percent accurate. You may need to be satisfied with whatever you get and just move on, even if it doesn't feel like it covers everything you expect.
Pay-Per-Click Campaigns
Creating your PPC (pay per click) campaigns isn't just a set-it-and-forget-it marketing task. PPC is all about optimizing and finding the right times, places, and creative that will convert customers. While we could write an entire article on PPC campaign optimization alone, we'll leave that to others who specialize in that. With that said, there are a couple of things we can recommend specifically for Amazon sellers that may help you convert customers.
One tactic to try with your PPC campaigns has been called "day-parting." In this approach, you'll first want to run some sales reports from Seller Central, approximately 16 weeks in the past to provide ample data for your analysis. Look at which days are your highest volume days, then increase your PPC spend on the morning of your high-volume days. Then you can decrease it back down the next morning. By doing this, you increase the odds of getting in front of customers at times they're likely to be ready to make a purchase. With the right call to action, your ads will feel timely and relevant to someone at the right time of their buyer journey. You also won't waste money on days when your sales are already historically low.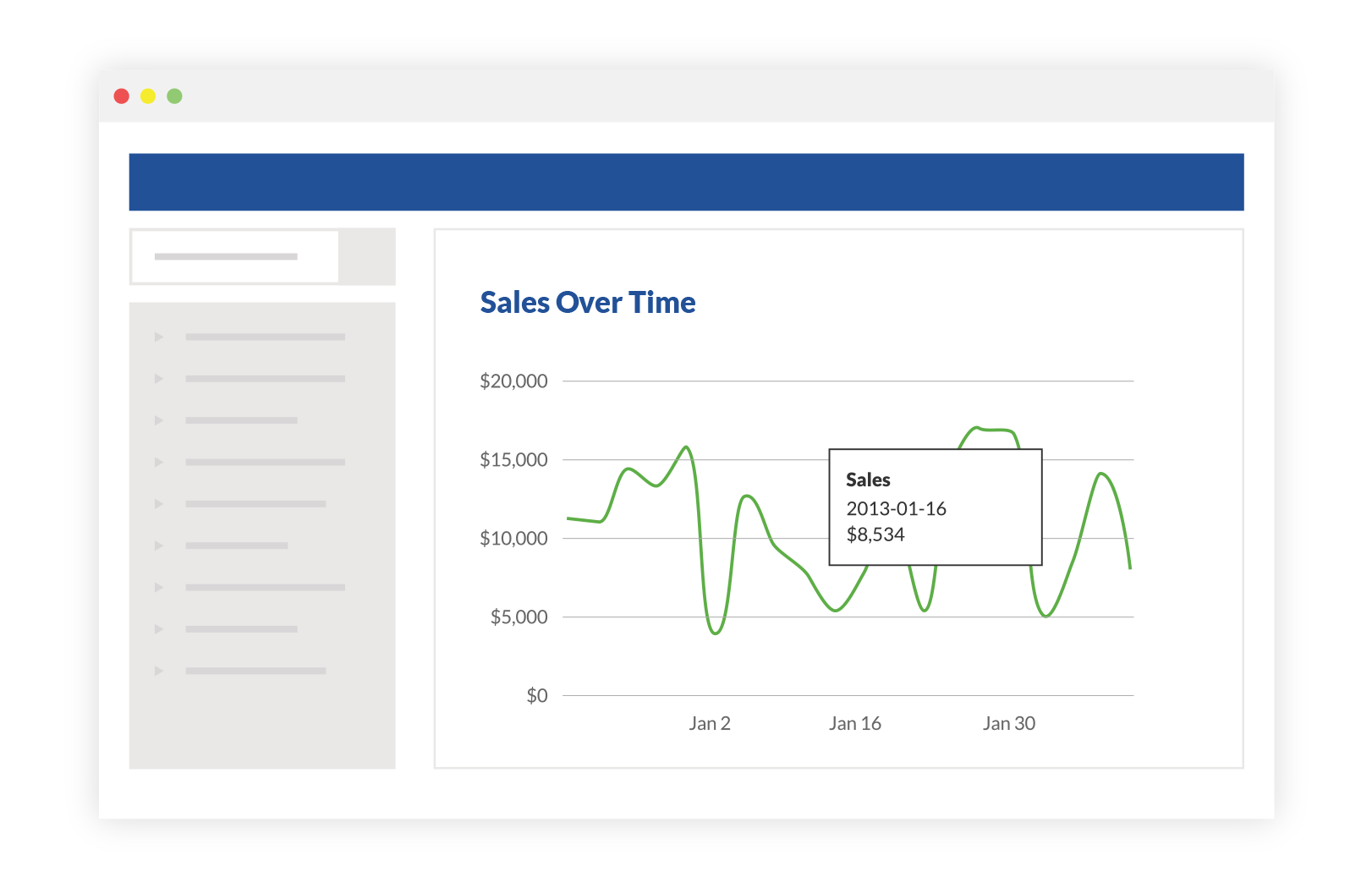 The following two tabs change content below.
I'm a digital content and social media nerd with a passion for telling stories, helping connect people, and finding joy in the details.
Latest posts by Rob Zaleski (see all)