Get discounted UPS® shipping labels.
Take advantage of reduced rates on UPS® shipping labels for orders across all channels with UPS from ShippingEasy One Balance.
Get Started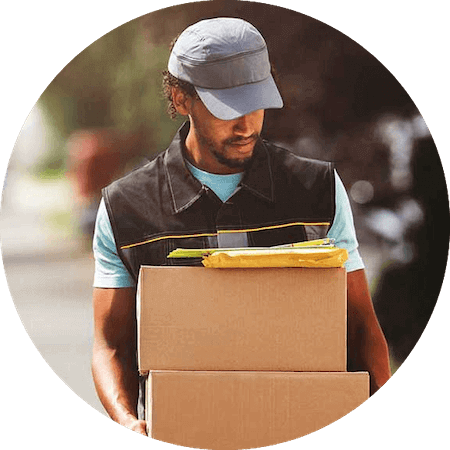 How ShippingEasy Helps Merchants Ship More for Less
ShippingEasy customers can print UPS shipping labels and save up to 82% off UPS® Daily Rates, 73% off UPS 2nd Day Air® service, and 78% off UPS® Ground Daily shipments.
With any ShippingEasy One Balance plan, view real-time rates from UPS, print discounted UPS shipping labels, and simplify the returns process—all in the ShippingEasy platform.
ShippingEasy + UPS® Advantages:
UPS rates up to 82% off Daily Rates
No minimum shipping volume requirements
Avoid certain surcharges, saving you even more money
Guaranteed delivery services
Updated UPS tracking and delivery alerts
Domestic and international delivery services