Welcome to ShippingEasy, one of Steve Chou's favorite ecommerce tools.
If you're ready to quit your job and make ecommerce your full time gig, or even your side hustle, you've come to the right place.
Get Started Free
Best in class features to take your business to the next level
The best shipping rates available – Save up to 46%! You will get access to the lowest rates available (reserved fo the largest shippers) and see immediate savings.
Multicarrier integration – Ship using USPS, UPS, FedEx, and DHL all from a single interface—easily connect your existing accounts.
Easy label printing – Whether you like to ship 1 by 1 or in a batch, we support your workflow. Printed, professional labels in an instant!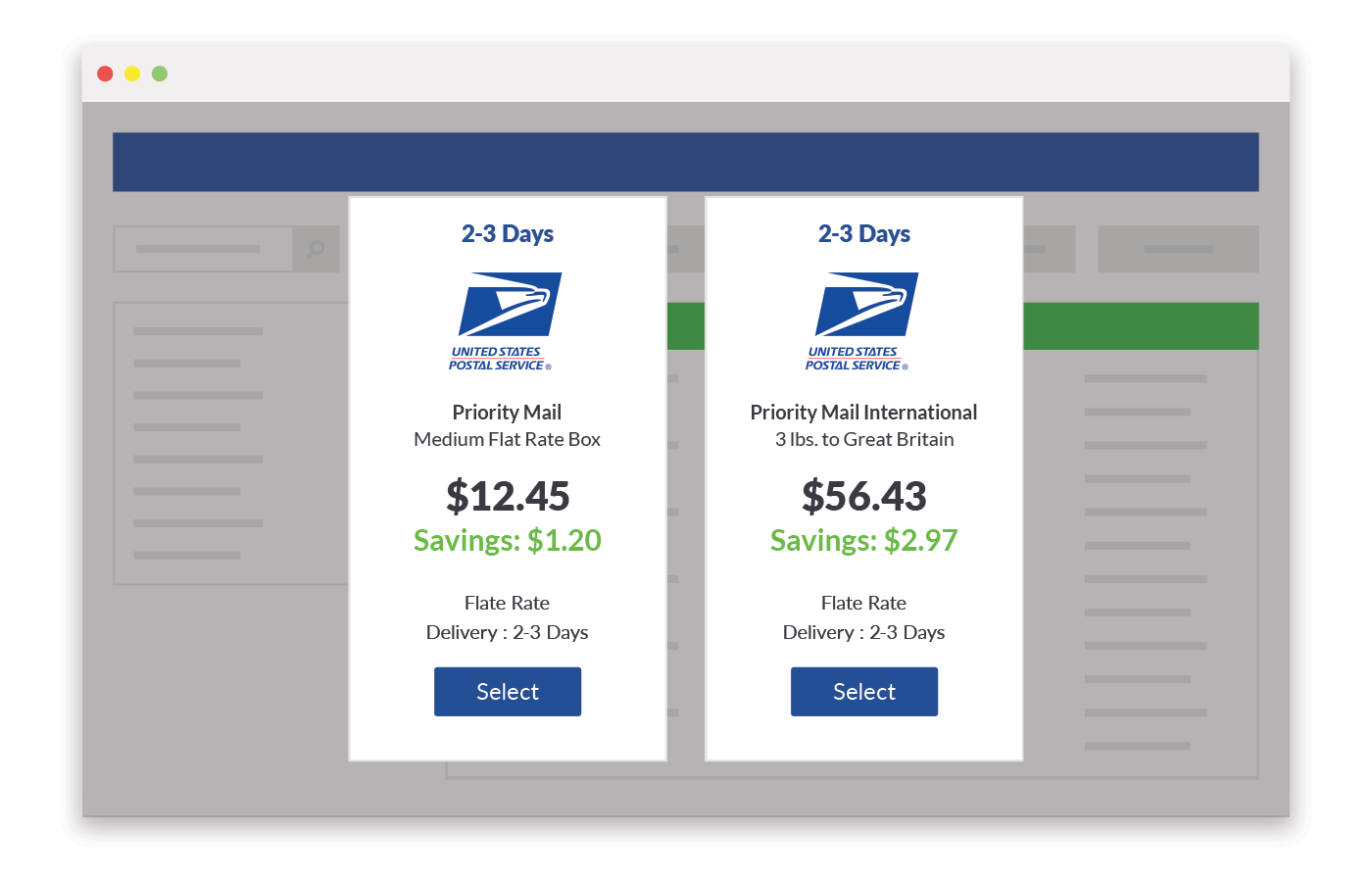 Save Money: Lowest Rates on USPS
We offer Commercial Base and Commercial Plus pricing across ALL USPS products
Enjoy 9-46%+ discounts. For example, Medium Flat Rate box: retail: $13.60, our price: $12.05 = $1.55 savings on a single shipment
Compare our proprietary Flat Rate Green rates and calculate the hefty savings based on dimensions.
Fortune 500 rates, irrespective of volume. We call it a level playing field.
Order Sync: All orders from all sources, one place.
ShippingEasy integrates with all major shopping carts, platforms, and marketplaces.
Orders download in real time from your stores as sales come in + upload others via CSV or create a one-off label anytime by pasting an address or selecting from your address book.
Filter, sort, combine, split — hover to see every last order detail imaginable — do it your way.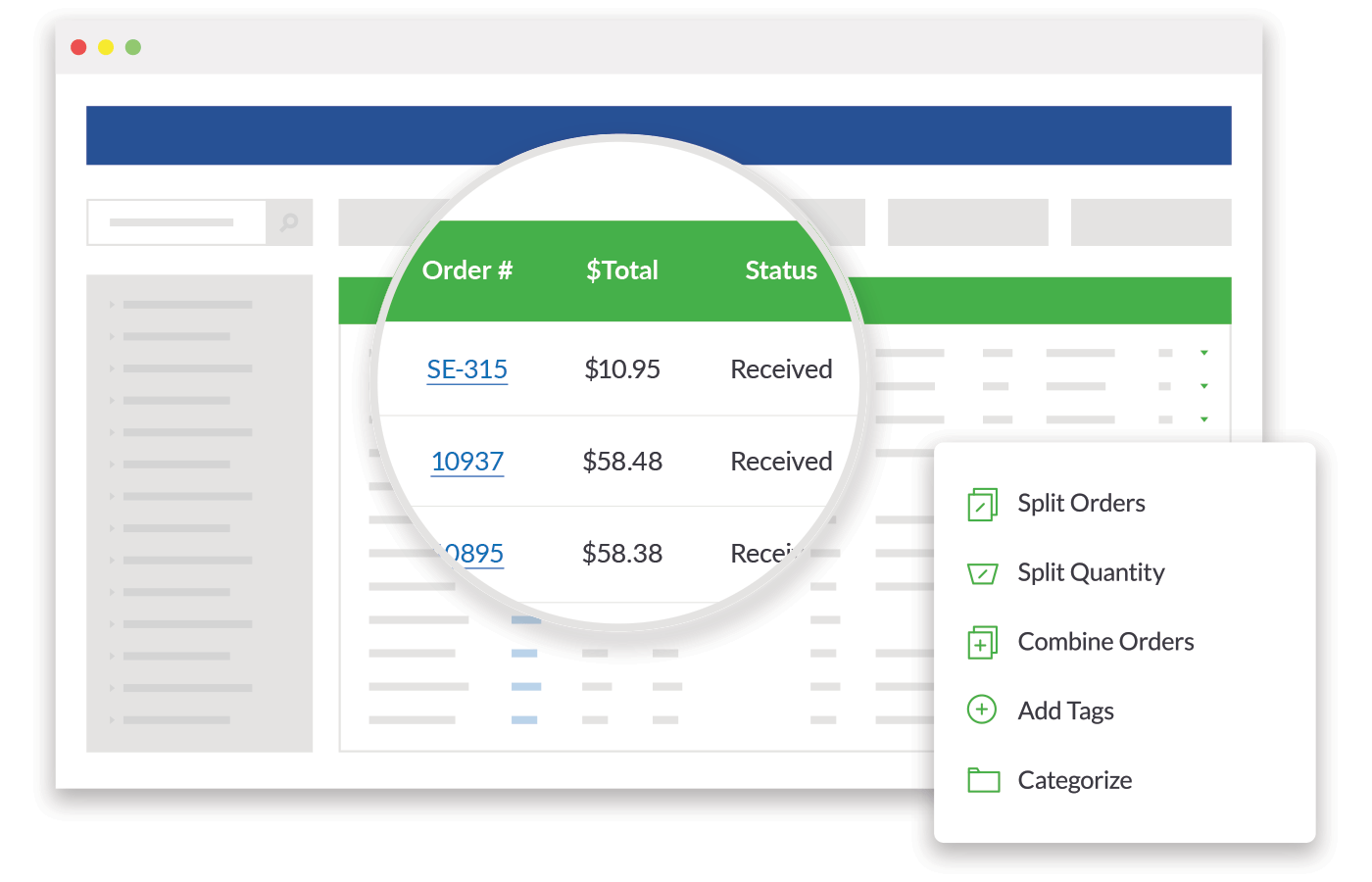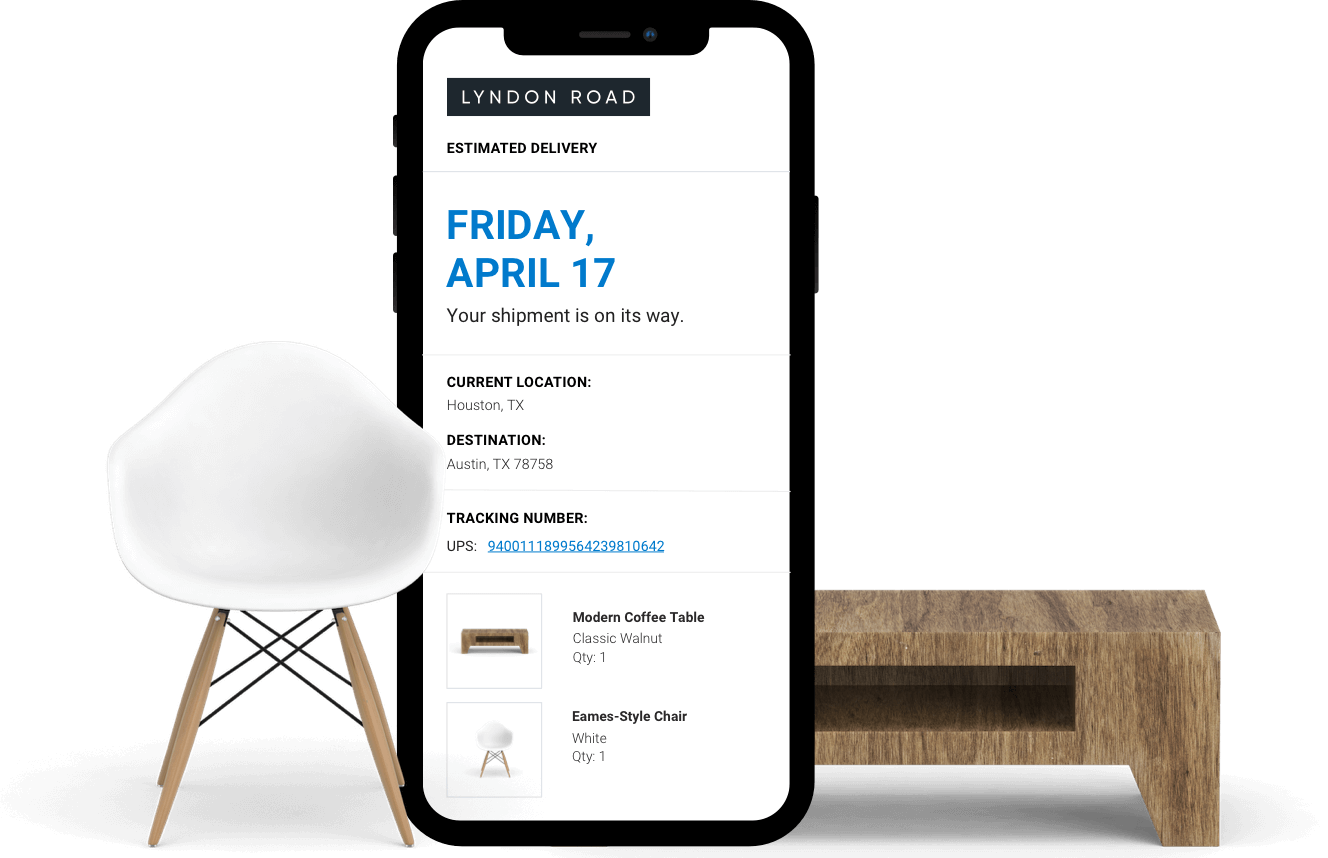 Shipping Sync: Shipping & tracking back to store
Real time tracking infomation parsed back to your store/s.
Order status updated to "shipped" eliminating shipping errors.
Branded shipment confirmation details to your customes with full tracking keeping your buyer informed.
Instantaneous communication reduces buyer questions and emails — better known as peace.
Instantlabel: Hands-free printing
From order to printer without touching a thing
One-time setup with your printer sets it all into motion
Orders process, postage is paid, and labels are printed automatically
Labels are ready for ship prep when you are
There's no need to log in or even touch the software
Customer Management & Email Marketing
This add-on gets you 500 emails and everything you need to create beautiful, targeted email campaigns:
Email templates that will dazzle customers and encourage them to act.
Better email segmentation
Unlimited customers/subscribers
Campaign reporting
Everything you need to know about your customers.
World Class Service
An efficient, solutions focused team available all day + extended hours support.
Phone, email, chat — type or talk, it's your choice! We are here to serve our customers.
From setting up a printer to determining the best way to send a package to Puerto Rico, we're here.
Our customers actually say it best. Read our reviews or just take their word for it: 97% of ShippingEasy customers would recommend us.