You will have accurate inventory and timely fulfillment.
ShippingEasy's advanced product and inventory solution provides accurate inventory counts across all channels, automates supplier management and reordering while providing product performance metrics to optimize your product catalog.
Try it for free
Inventory Management for E-commerce
Inventory Management ensures accurate order fulfillment, eliminates out of stocks and increases customer satisfaction.
Automate Your Inventory
ShippingEasy makes sure to automatically update and sync product quantities across each of your integrated sales and supplier channels.
Assign shipping rules to flag low stock orders
Sync inventory with orders/shipments
Override SKU stock quantity inline
Receive stock – full and partial
Set low stock alerts and safety stock quantities to eliminate overselling
For Amazon sellers, full support of Multichannel Fulfillment (MCF) and Fulfillment by Amazon (FBA)
Purchase Orders & Suppliers
ShippingEasy creates a supplier database and connects suppliers back to your products.  This enables you to go from low stock – to purchase order with SKU specifics quickly.
Create, send and update purchase orders on the fly
Track a purchase order's status
Update purchase orders as they arrive
Assign products to suppliers
Manage all your suppliers in one place
Easily update contacts, unit cost, payment terms, tax rate and more
At-a-Glance Dashboard
No need to waste time searching for the reports and metrics that are important to managing your inventory. The at-a-glance dashboard features the information you need to know quickly.
Total units sold based on a time frame
Top products by revenue and units sold
Active products (available units vs. committed units)
Low-stock products
Top suppliers and purchase order data
Offer Bundles & Kits
ShippingEasy enables you to generate both kits and bundles even if your e-commerce platform doesn't support them.
Create both kits and bundles
Can be advertised as a single product across most platforms and marketplaces
Automatically update the individual stock levels across all your channels
Reporting and Analytics
Turn data into actionable business decisions. With advanced reporting and insights, we make it simple to read your historical sales data and plan for the future. Get the full picture in one simple reporting hub.
Sales Velocity Reporting
View the rate at which you sell your products to make smart business decisions. Know what items deserve more attention so you can plan ahead.
Automatically calculate velocity reports

Show velocity for 30, 60, or 90 days

Identify selling trends for individual products

Gain insights on which platforms perform best with which SKUs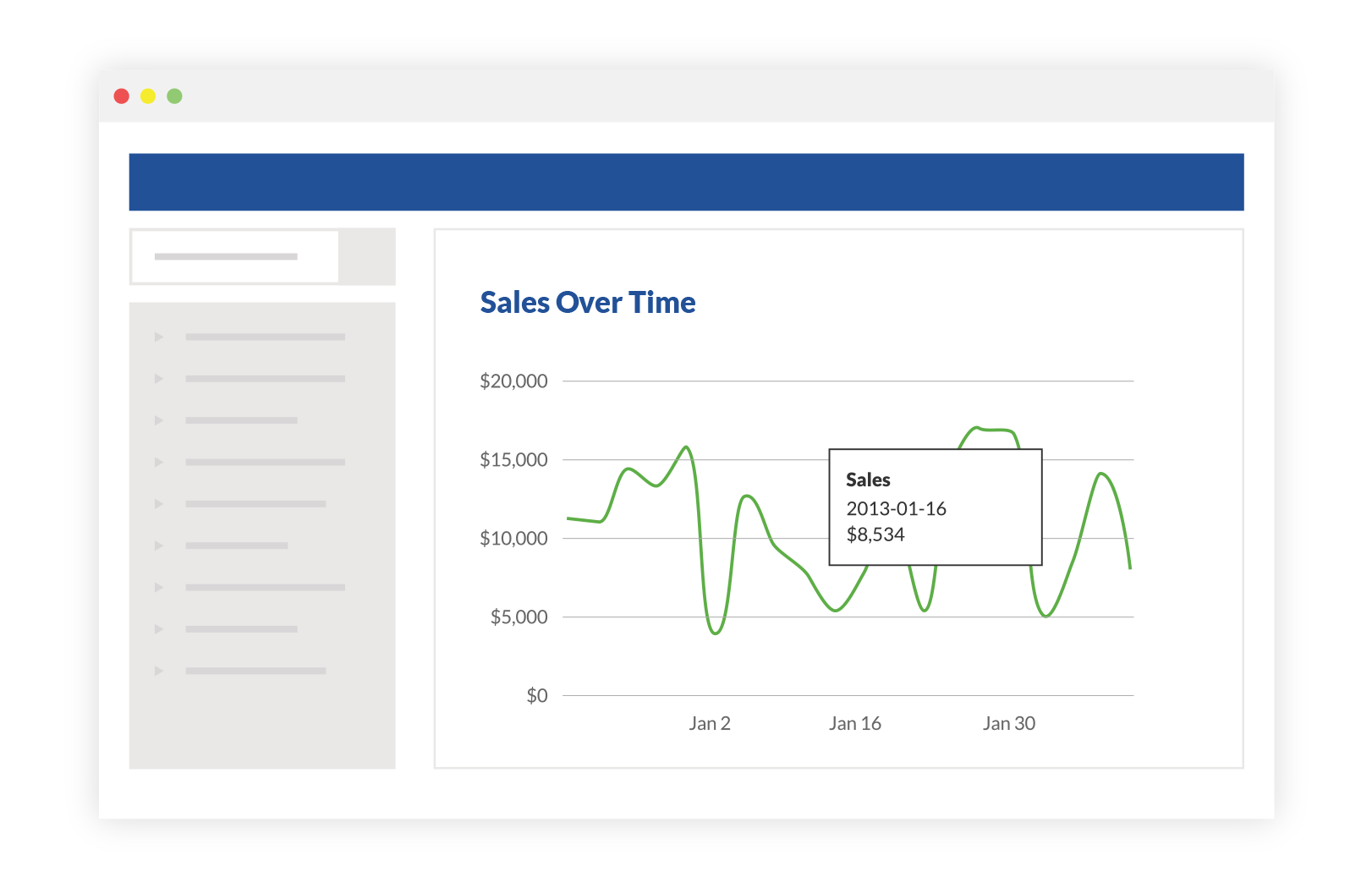 Forecasting and Replenishment
Know exactly how much inventory to reorder and when to order it using ShippingEasy's predictive forecasting. Never miss a sale because of stockouts while still minimizing inventory on hand. Get peace of mind while saving time and effort when reordering.
Instantly generate a reorder forecast that covers the next week, month, or quarter

Quickly create purchase orders based on recommended replenishment quantities

Customize lead times for accurate reorder periods

Predictive countdown of days left to reorder before a stock outage
More about Inventory Management
Our Inventory Management solution is fully integrated into your shipping workflow. As you fulfill orders and restock products, we'll track all of your inventory behind the scenes, keeping everything in sync.
Real-Time Low Stock Alerts
Know ahead of time when you are running low on products and automate restocking.
Product Management
Assign categories and shipping rules to products making it easier to customize your workflow.
Automated Product Import
Automatically import your product catalog from your marketplaces & storefronts.
Inventory Management Features
Inventory Management
Variant and SKU alias support
Track FBA stock levels
Forecasting and replenishment reports
Debit inventory with new stock
Credit inventory with orders/shipments
Override SKU stock quantity inline
Receive stock – full and partial
Low stock product filter for quick ordering
Allocate stock to orders
Safety stock for more control
Maximum quantity available setting
Sales velocity tracking
Purchase Order Management
Easily filter to low stock products
Auto-generate POs based on assigned suppliers
Email POs directly to supplier
Download POs
Receive stock against outstanding POs
View overdue POs (coming soon)
Automation
Sync inventory levels back to store/s
Assign shipping rules to flag orders with low stock product/s
Auto-split orders
Product Management
Import product catalog or download from store/s
Create bundled products
Create product variants
Assign categories to items and SKUs
Assign shipping rules to products | categories
Upload product images (accuracy, pick list, packing slip)
Assign suppliers to products for easy re-order
Assign SKU aliases to product/s that have multiple SKUs
Calculate inventory value by assigning wholesale prices
Supplier Management
Enter suppliers, terms and individual contacts
Enter multiple addresses and set a default
Assign suppliers to products for easy re-order
View POs by supplier/s
Reporting
Sales Velocity Report
Forecast and Replenishment Report
Inventory Status Report
Inventory Low Stock Report
Schedule reports and have them automatically emailed
Products Committed by Date Report
Fulfillment by Amazon (FBA)
View FBA and non-FBA inventory levels in one place
Set low stock alerts and filters specifically for FBA products
Make smarter repurchasing decisions
Import FBA orders and customers to include in reports
Run reports on all your orders, shipments and products, including FBA