Managing your FBA inventory closely as an Amazon seller is paramount to ensure you don't end up in trouble with the marketplace giant. Start selling out-of-stock inventory and you'll miss shipping service level agreements, and that could keep you from being able to sell on the platform altogether.
A new program may change that a bit for those selling using Fulfillment By Amazon. Amazon's In-Stock Head Start pilot program is a new service that sellers can opt-in to. It basically allows your customers to buy products from inbound stock so long as Amazon feels confident that the product will arrive at a fulfillment center in time for fulfillment.
Having items that are temporarily out of stock is no longer a complete killer of your ability to sell items. The caveat is that incoming inventory needs to be sent using one of Amazon's services to ensure they have complete visibility into the delivery schedule. These services are:
Amazon lists some of the specific benefits of the program as:
Discoverability: Your out-of-stock items will appear in search results, giving customers a wider selection and helping to increase traffic to your product detail pages
Sales: Customers can buy temporarily out-of-stock items, which can result in improved sales
Inventory productivity: Taking customer orders while your products are temporarily out-of-stock can reduce the time between shipment and sale
The program cannot be used solely for specific ASINs. This is a full-account or none at all enrollment. Sign up for the pilot program here (login required). Should you enroll and try out the program, only to find that it's not right for you, you can exit the program by heading here (login required).
The best bet is still to avoid running out of stock
Though Amazon is offering this option to some sellers, it's still a safer bet to just make sure you don't let your inventory get so close that this becomes an issue.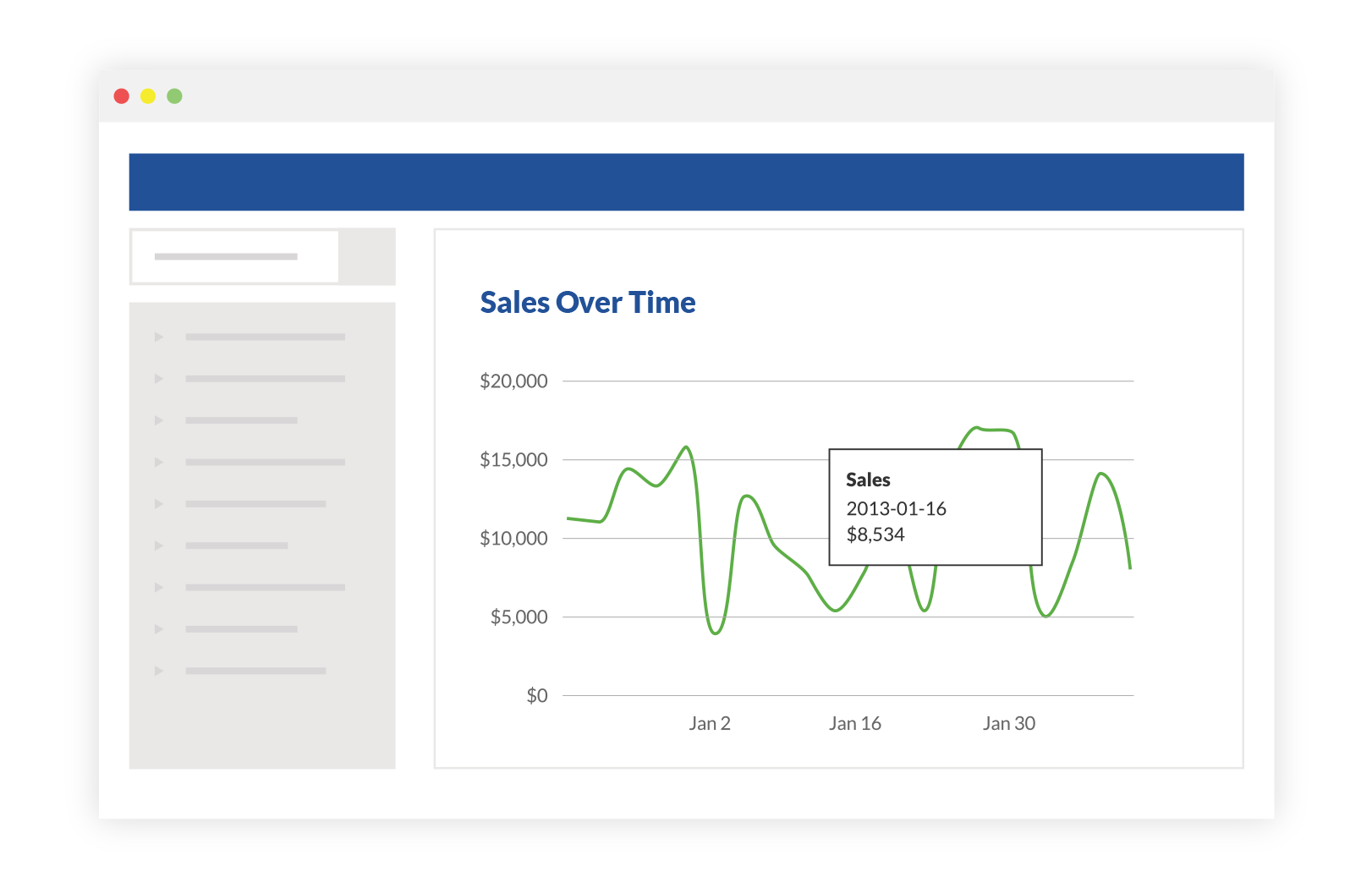 Your relationship with suppliers and how quick you can get your orders to them can also help you maintain stock levels. If finding your supplier information and keeping it up to date is tedious, it's costing you time. If creating purchase orders takes up a significant part of your day,
that's time that could be spent elsewhere.
The following two tabs change content below.
I'm a digital content and social media nerd with a passion for telling stories, helping connect people, and finding joy in the details.
Latest posts by Rob Zaleski (see all)