Create USPS Shipping Labels
E-commerce shipping app that tracks orders, prints labels, and saves on postage.
No credit card required. Cancel any time.
Trusted by more than 50,000 customers across 100+ Integrations
Discounted Rates
Our customers are guaranteed the lowest shipping rates regardless of size. Get Commercial Plus Pricing, exclusive rate discounts, and insurance savings and save up to 46%.
Rate Discounts
Huge discounts on USPS shipping services like Priority Mail, Flat Rate, Regional Rate, Express Mail, and International Shipments
Commercial Plus Pricing – the lowest prices available (typically reserved for customers shipping >50K per annum)
Deep discounts on shipping insurance — a fraction of what you're used to spending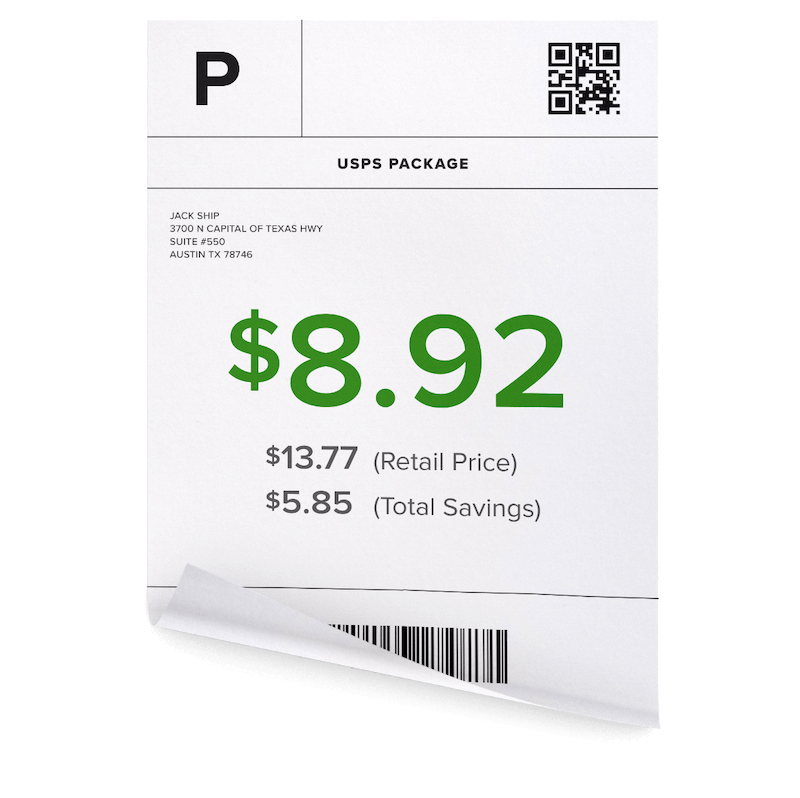 Exclusive Rates
Flat Rate Green offers steep discounts on smaller, heavier packages
Exclusive special rate that prices shipments based on box size rather than weight
Only available on ShippingEasy — request a rate comparison for immediate feedback