Set up in minutes. Save up to 44% on shipping.
Access the best shipping rates and print labels in no time. Plus, it's risk-free for your first 30 days — no matter how much you ship.
Trusted by more than 50,000 customers across 100+ Integrations
Shipping Workflow
Manage orders, automate shipping with rules, organize packing with pick lists and packing slips, track shipments, and notify recipients — in one easy-to-use platform.
All Orders — One Place
Integrates with all major shopping carts, platforms, and marketplaces
Orders download in real time from your stores
Filter and create custom views for your orders
Sort, combine, split, re-combine orders with ease
Upload CSVs or create one off labels any time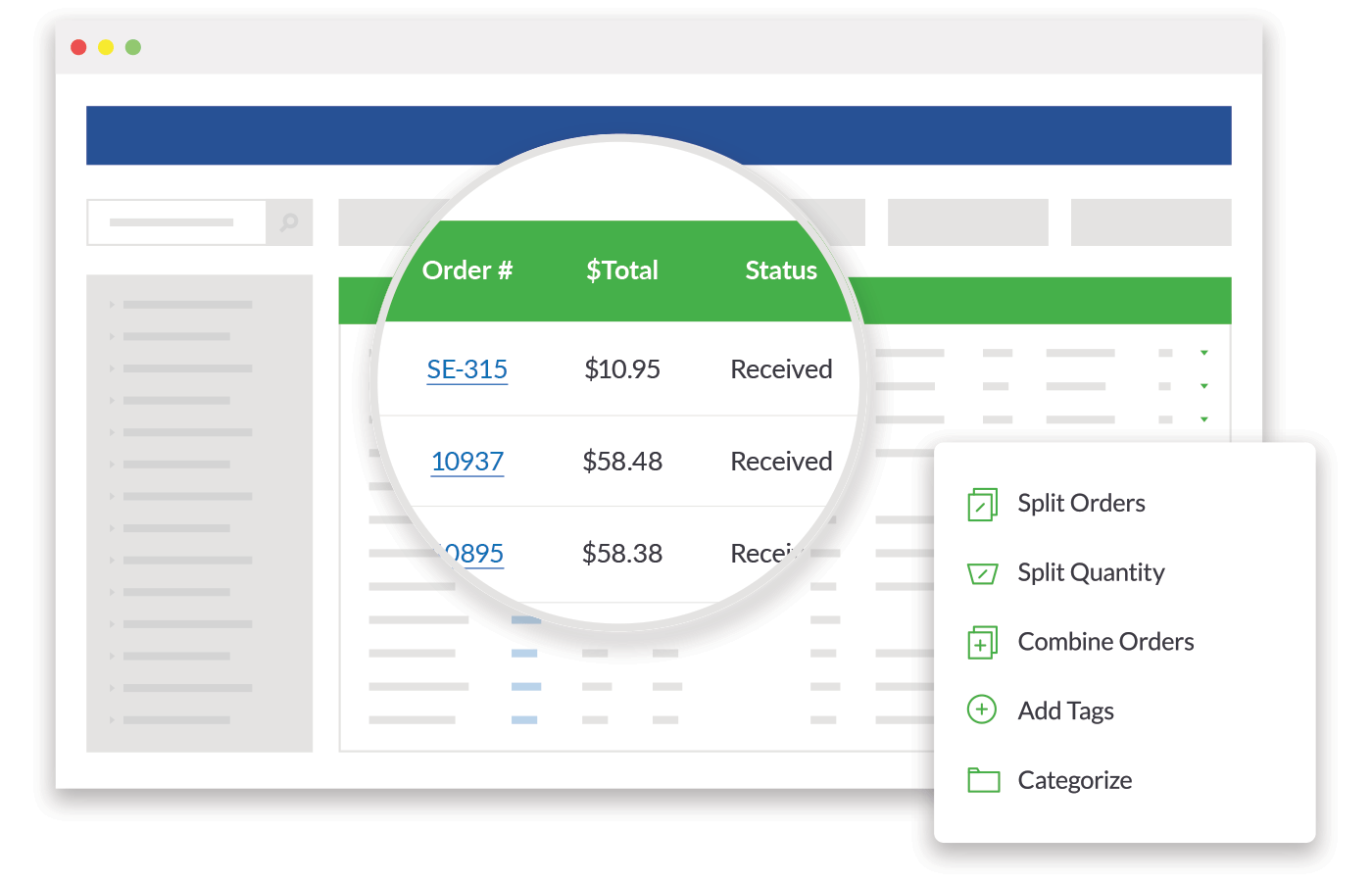 Print Labels, Packing Slips, Pick Lists FAST
Fast browser printing for any workflow
Print labels, packing slips, picklists, and customs forms
Print using a laser printer, thermal printer, or both
Print labels automatically with InstantLabel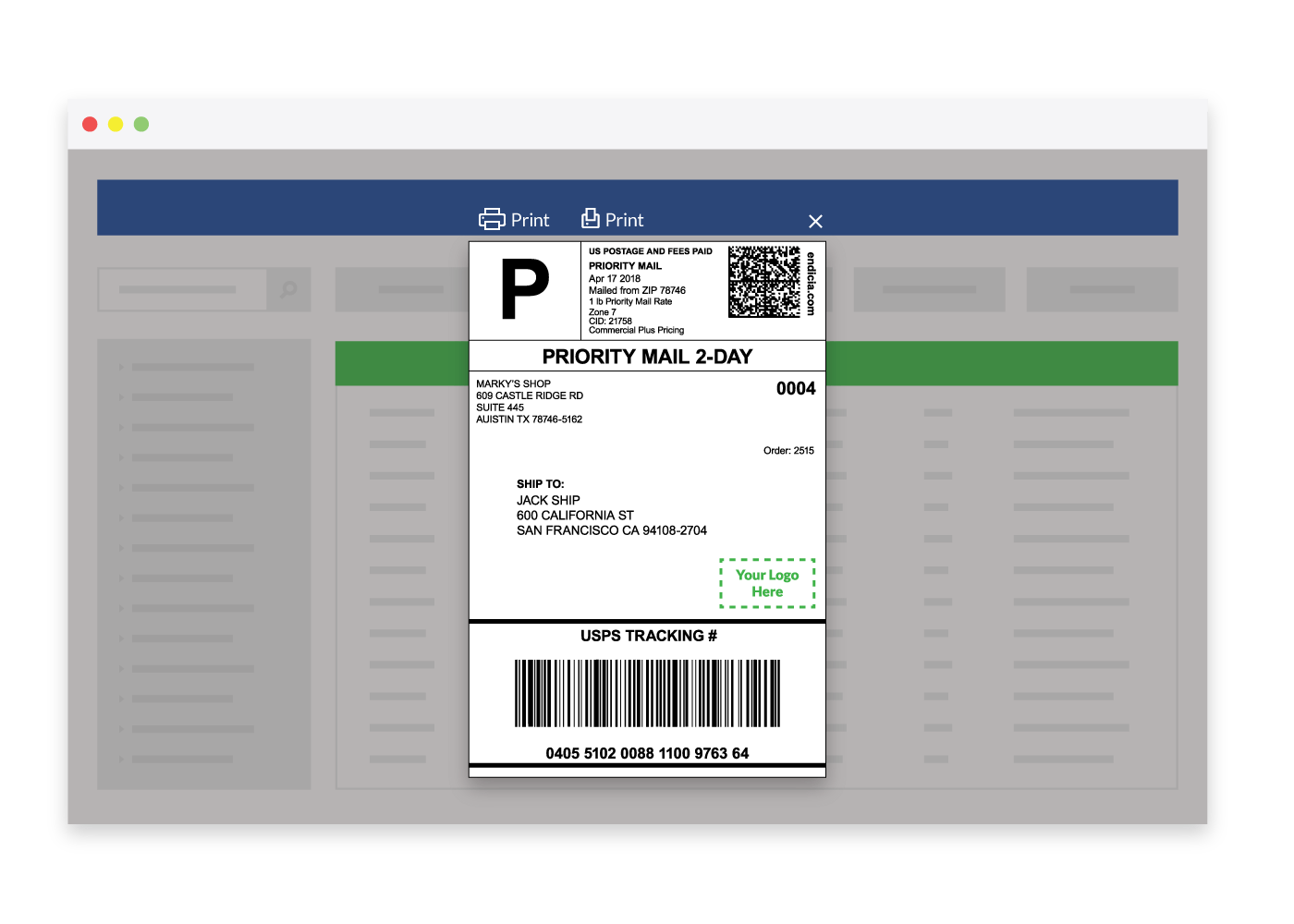 Automate Shipping
Automatically map carriers based on your customers' delivery preference
Map specific rules to order management and label printing
Create rules for weight, delivery preference, package size, and more
Automatically add insurance to specific shipment types