Capterra reviewers love ShippingEasy
See why reviewers say they love ShippingEasy's e-commerce shipping software. Integrate your sales channels, access the best shipping rates, and save time with easy automation.
Top Performer

Order Management Software

Top Performer

Procurement Software

Top Performer

Shipping Software
Trusted by more than 50,000 customers across 100+ Integrations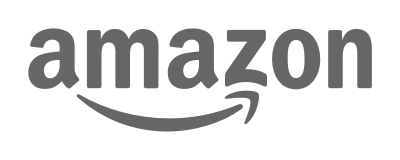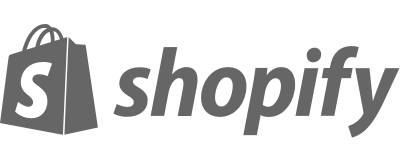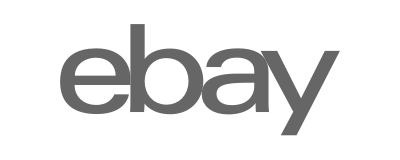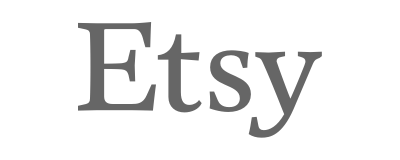 Save time and money on shipping
Discounted Shipping Rates
Receive discounted shipping rates from the most popular USPS and UPS services.
Seamless Integration
Works perfectly within all major shopping carts, platforms, and marketplaces.
Workflow Automation
Put an end to one-by-one shipping. Robust shipping automation takes the worry and human error out of your shipping processes.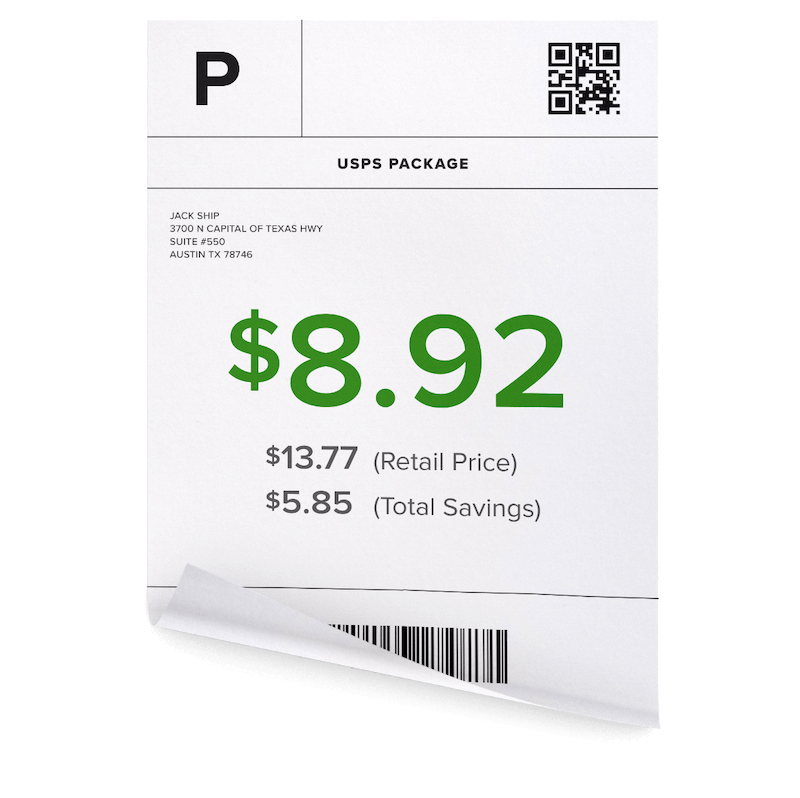 Support from actual humans
Setup is a snap.
It's pretty easy to get started on your own, but if you prefer a human touch, we'll talk you through every click.
Free onboarding and training.
Get personalized onboarding and support from a team of shipping specialists available by phone, email, and chat.
Questions?
Our experts are ridiculously good at answering them. You may have seen that in our Capterra reviews.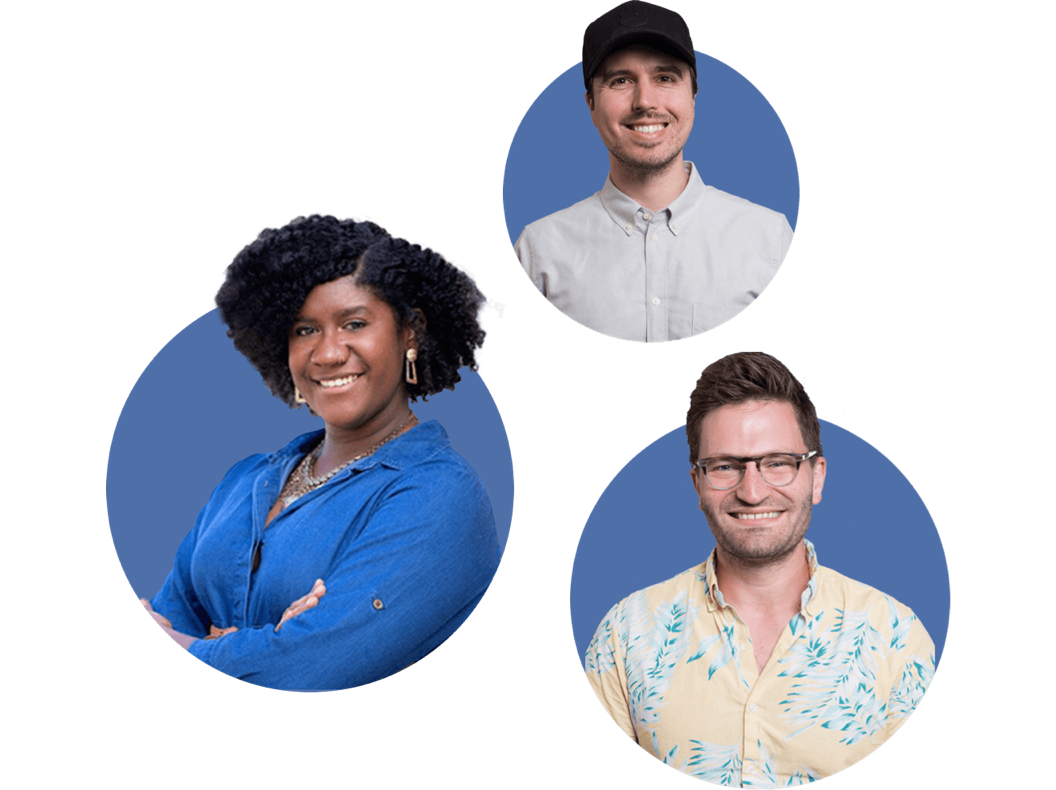 Brand the entire shipping experience
Branded Tracking pages
No longer send your customers to a carrier's website. Send them to a page with your branding, your product promotion, and links to your site and social pages.
Branded Email Notifications
Build a cohesive experience from inbox to landing page with branded emails. Use our templates or customize perfectly to your brand.
SMS Notifications
Give your customers the tracking info they want in real-time—directly to their mobile device.
Understand what's working to keep your customers engaged on your Branded Tracking pages with real-time view and click data.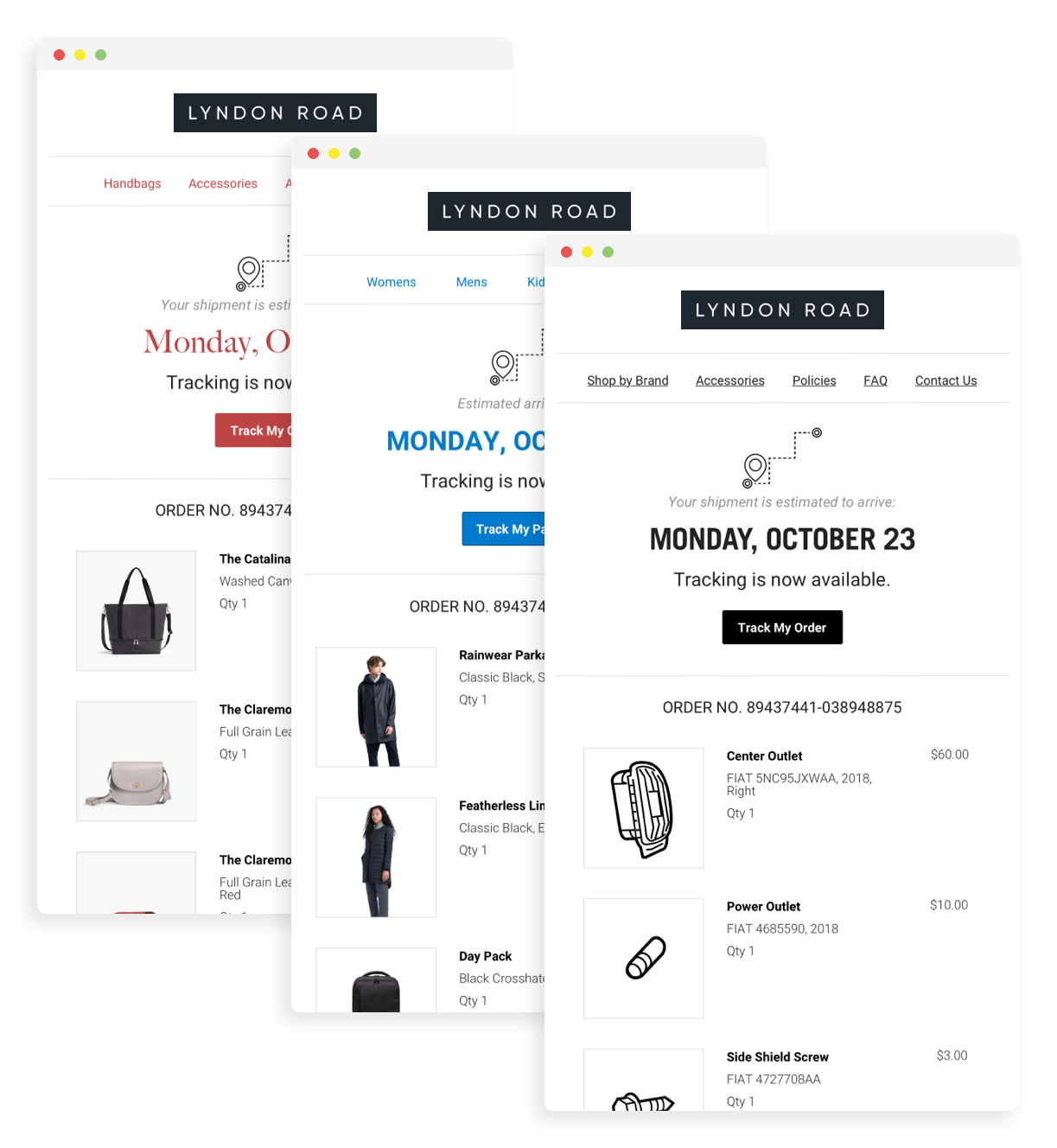 Email marketing done right.
Templates that Work
Our full library of professionally-designed drag-and-drop templates are fully customizable to your brand and proven to work. Includes welcome emails, product recommendations, holiday sales, newsletters, and more.
Automated Email Campaigns
Automatically send marketing emails as orders are processed. Related products, upsells, winbacks, coupons, product reviews and more—all sent automagically.
Product Review Requests
Increase sales with product review request emails that automatically trigger at the right time, every time.
Interactive Dashboards
View key metrics about your campaigns in a flash. See revenue generated, customer acquisitions, email open rates and more, all in one happy place.
Our email customers have an average ROI of +5,000%. Seriously.